An American police officer has been charged with murder after firing and killing the fleeing black man over traffic violation or a broken tail light.
The Post and Courier, a local news at South Carolina USA
posted the actual video showing the shooting
to their Facebook page.
Warning: the video contains unedited, graphic footage of the shooting.
NCPD officer Michael Slager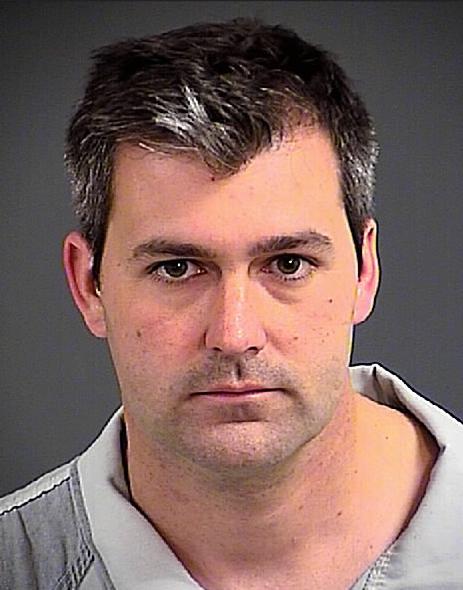 Twitter mug photo of the American policeman
Would you shot an unarmed person and fire your gun 8 times to a fleeing man over traffic violation?
©2015 THOUGHTSKOTO