Heavy rains flood major streets of Cagayan de Oro City as well as other areas in Region 8 and Region 10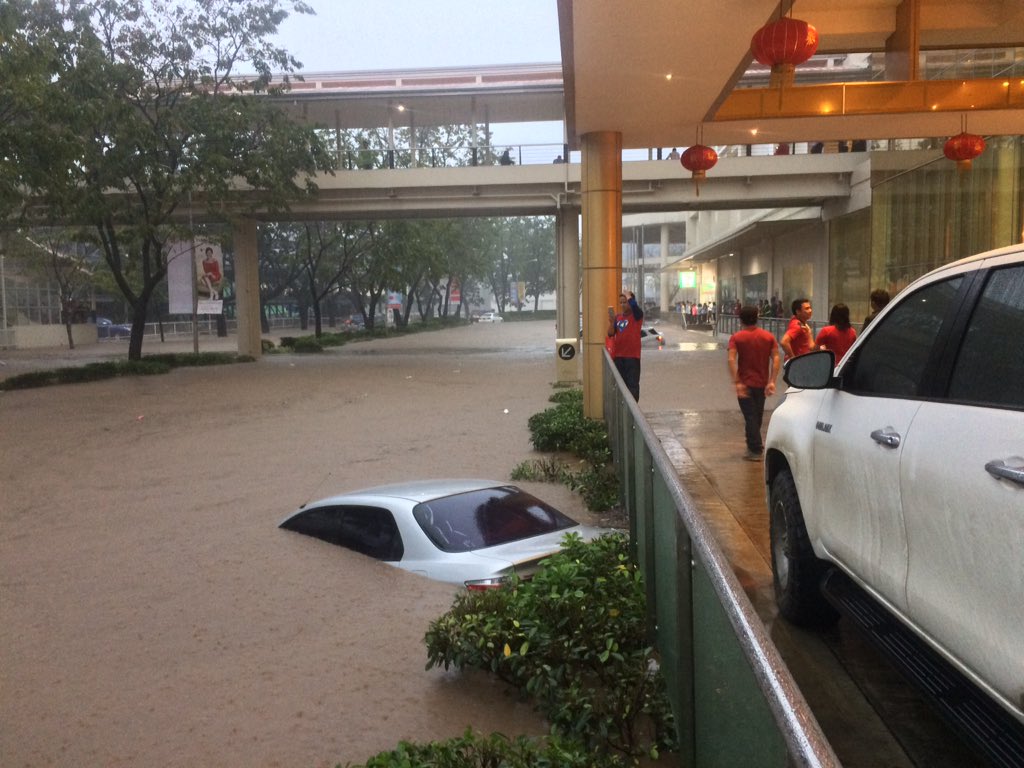 Images from Andrew Pablico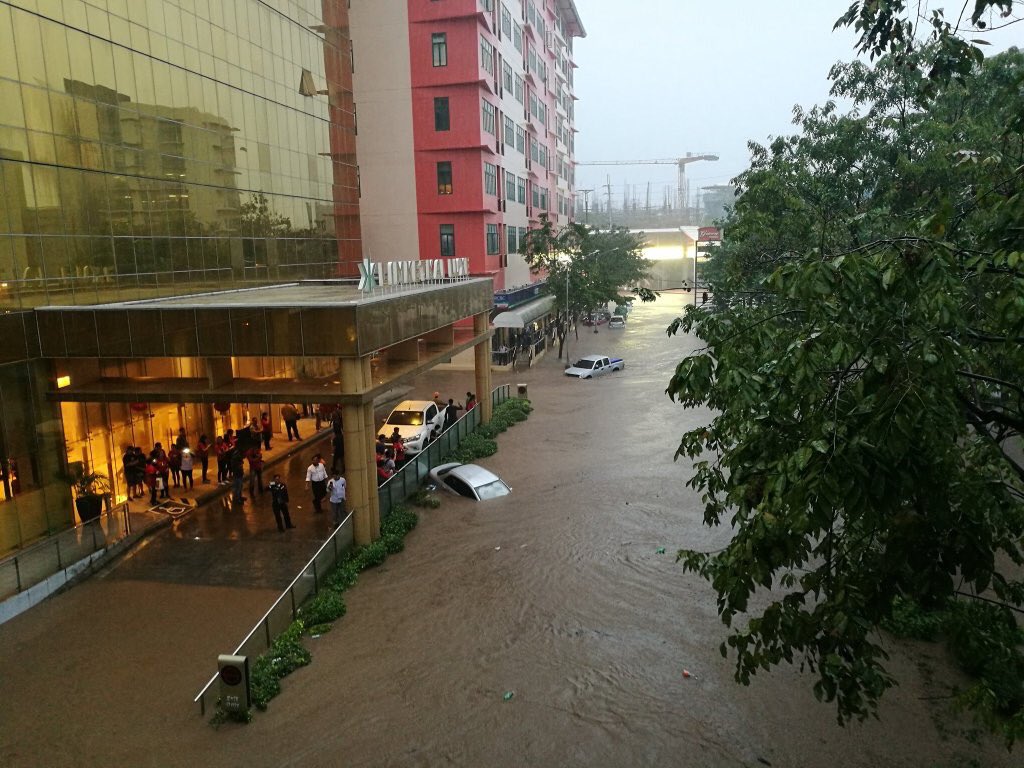 Images from
Andrew Pablico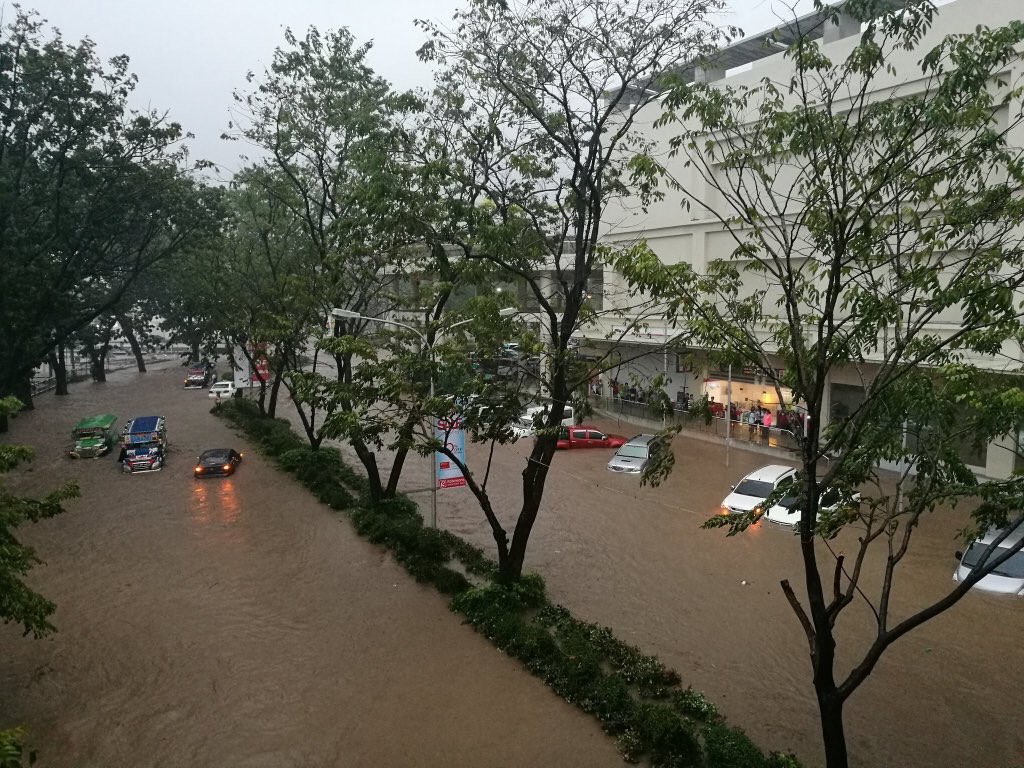 Images from
Andrew Pablico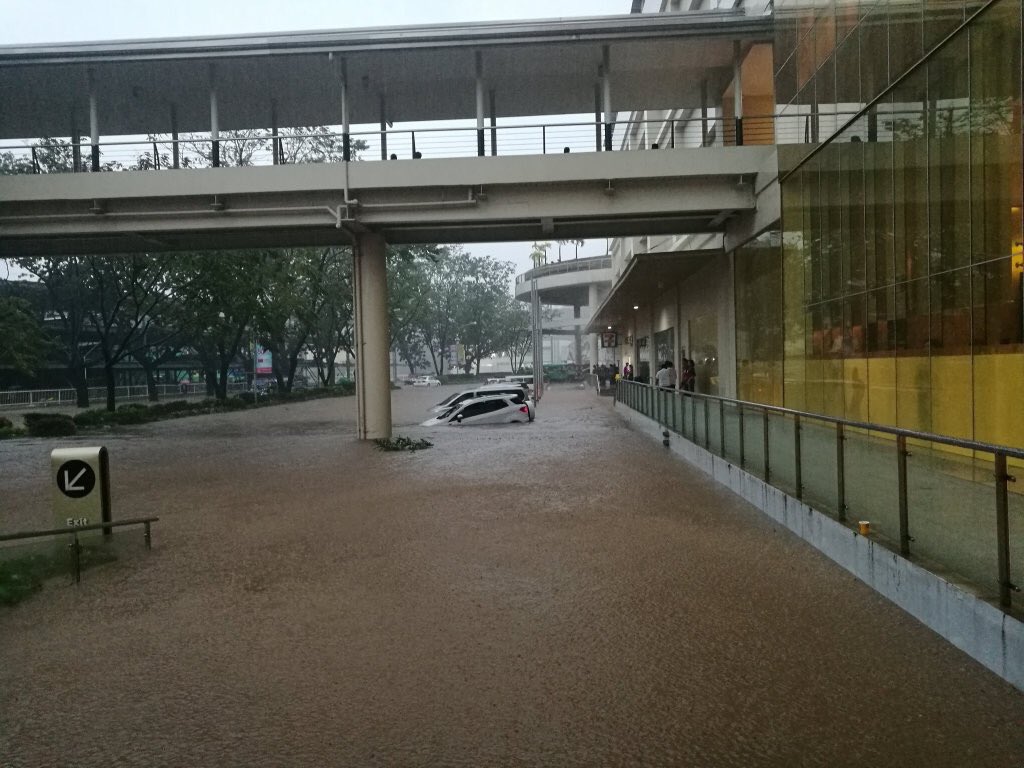 Images from
Andrew Pablico
From DSWD Secretary Judy Taguiwalo:
Updates on Flashfloods in Region 10 and Region 8
Cagayan de Oro is experiencing flash floods and landslide. Some roads are unpassable due to high level of water. The staff are stranded here in the office and we are on standby for disaster operation. We are on blue alert.
The ff Flooded Munis in Leyte:
Kananga- 6 Barangays possible evacuation for affected residents.
Dagami alert level1- possible overflowing of rivers
Hilongos- close monitoring for possible landslide & river overflowing
Abuyog-identified several flooded Barangays
Alangalang closely monitoring possible landslide
Javier - some Barangays already flooded
Mahaplag- 7 flooded Barangays & landslide areas currently having site operation.
Julita- flooded areas identified.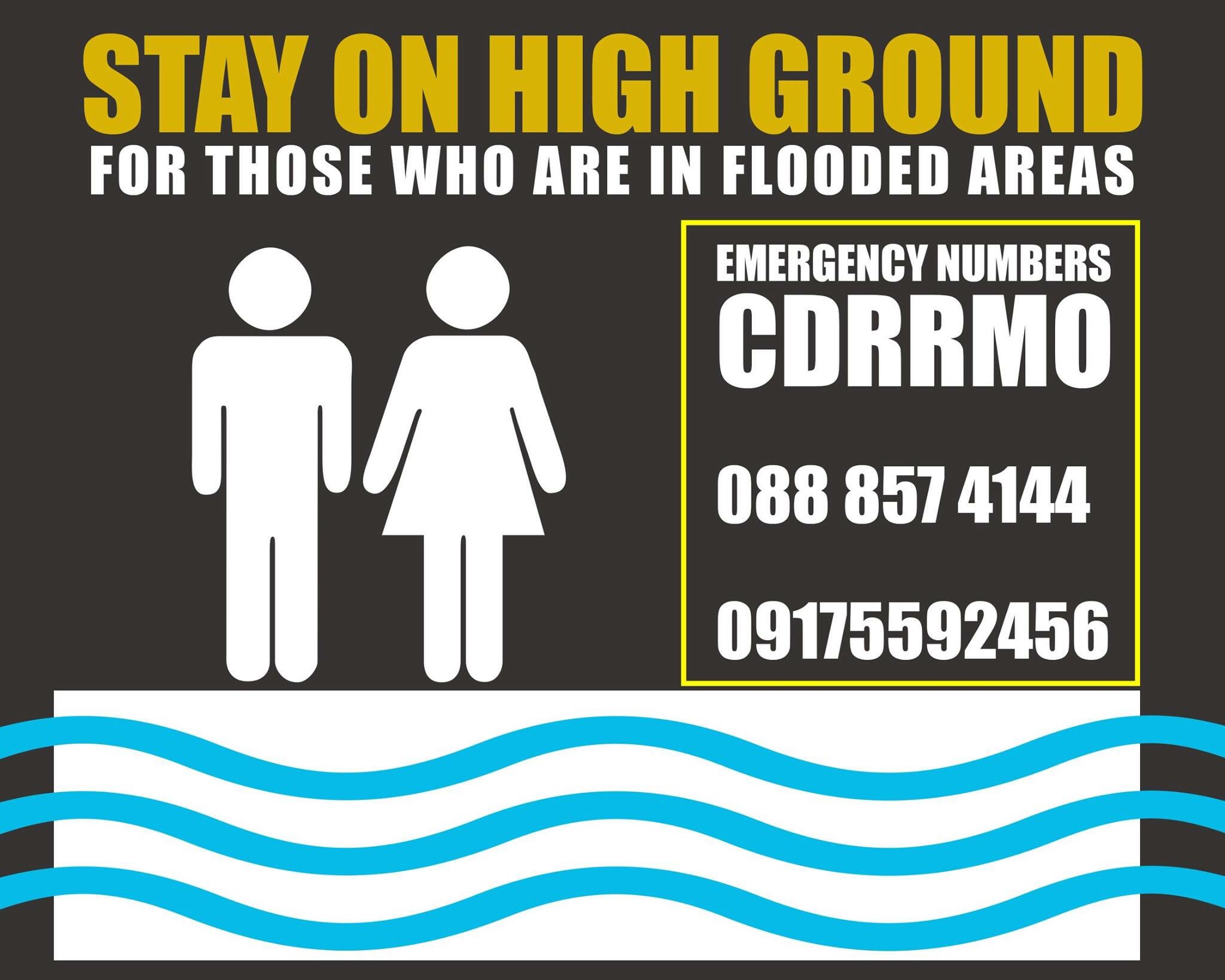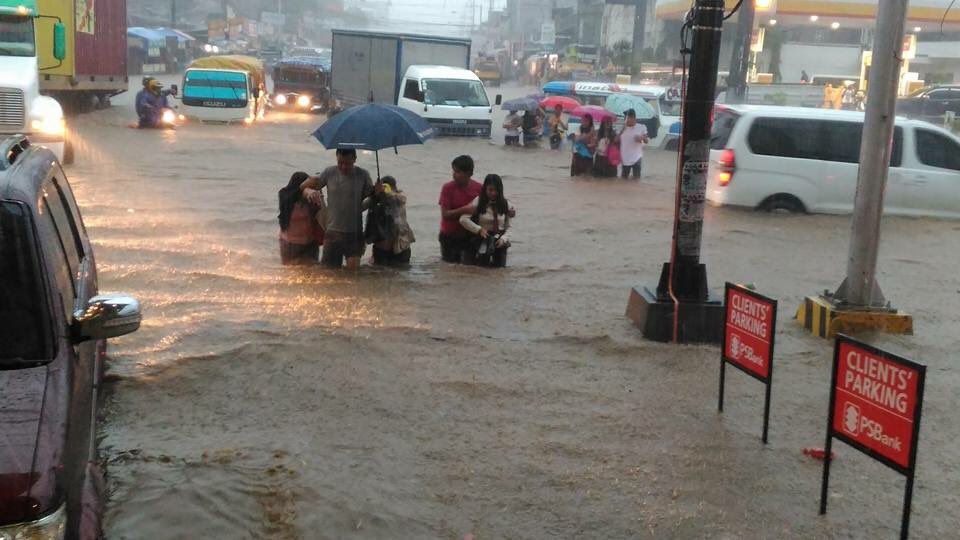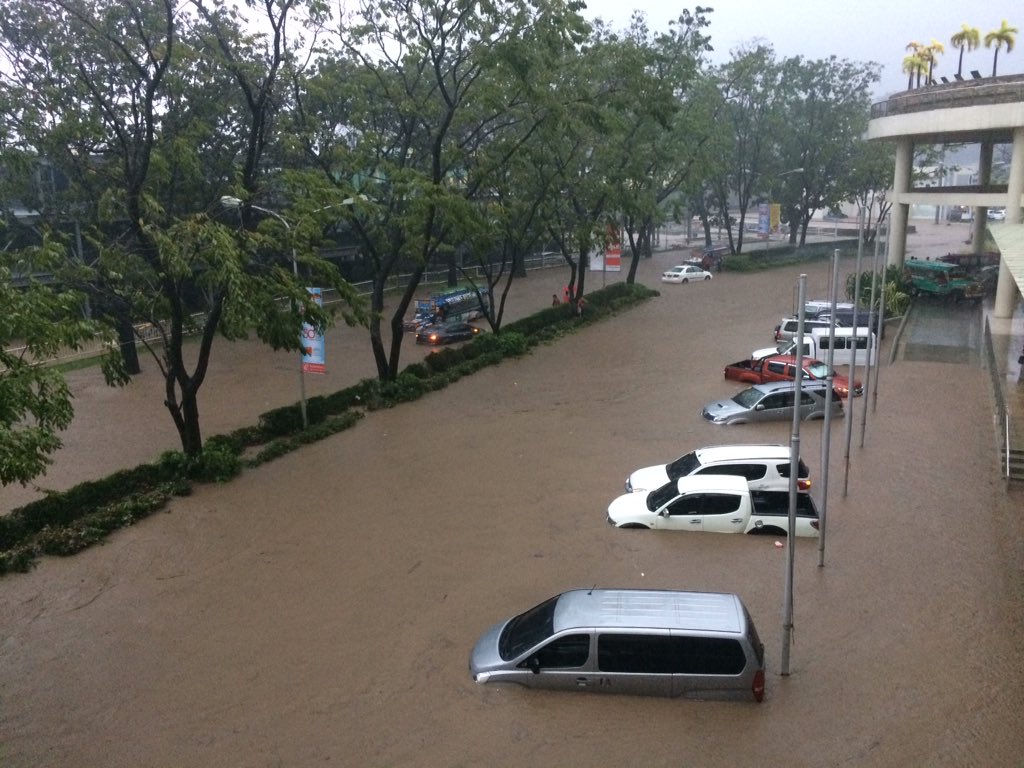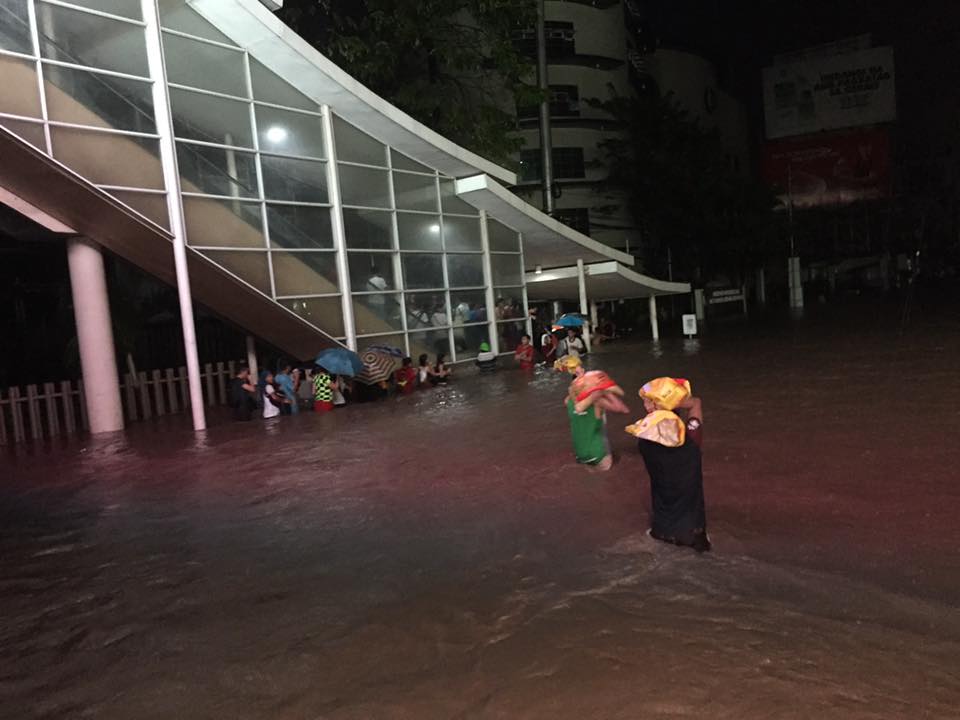 ©2017 THOUGHTSKOTO