Saudi Arabia is leading the coalition of GCC and other Arab countries dubbed as OPERATION DECISIVE STORM in a bid to save Yemen in response to the letter of the President of the Republic of Yemen,
Abd -Rabbu Mansour Hadi.
The coalition is joined by Saudi Arabia, Bahrain, UAE, Morocco, Jordan and Sudan, as well as of Qatar, Kuwait, Egypt and Pakistan.
What makes Saudi Arabia the best and strongest military power in the gulf is because of this:
MILITARY TROOPS : 233,500
Air Defense Personnel: 16,000
Strategic Missiles Personnel: 2,500
National Guard (Elite Forces): 100,000
Reserve Personnel: 25,000
HEAVY TANKS : 1,210
SELF PROPELLED GUNS: 524
ARMORED FIGHTING VEHICLES: 5,472
TOWED ARTILLERY: 432
MLRS (Anti-Missiles): 322
Patriot Missile
Hawk Missile
Shahine Missile
Crotale Missile
TOTAL AIRCRAFT: 675
Fighter Jets: 313
Anatolian Eagle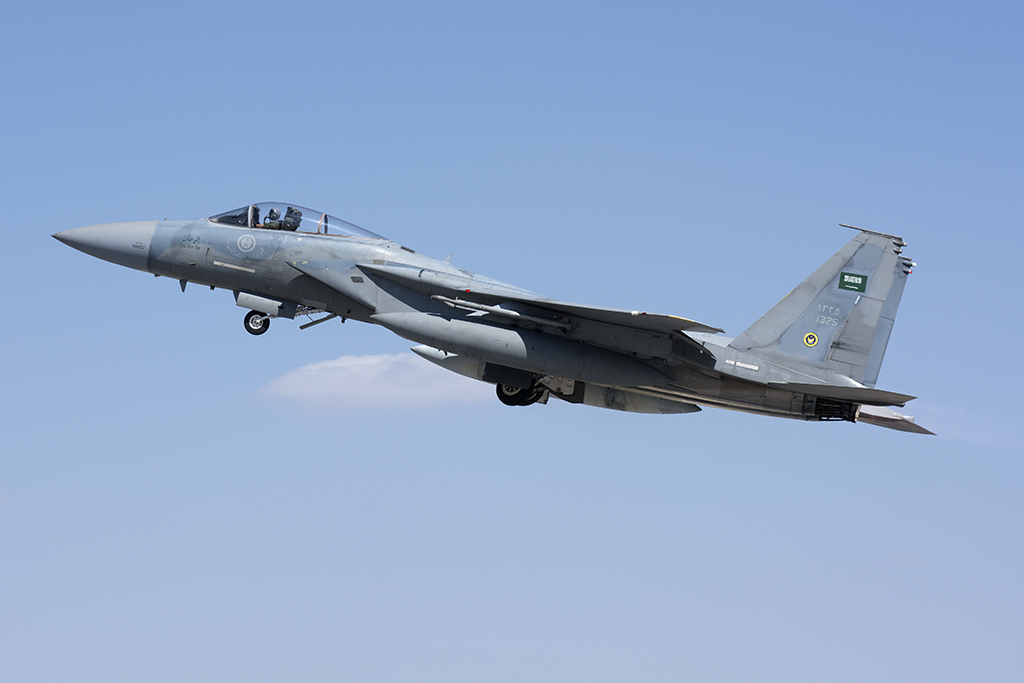 Euro Fighter 2000 Typhoon
Tornado Hawks
APACHE/DAUPHIN HELICOPTERS
SUPPORT PLANE
E-3 SENTRY
FRIGATES - 7
Source of Data:
Global Fire Power
Images are from from the internet and might be copyright and the blogger will take down images if in violation of owners right.
©2015 THOUGHTSKOTO